Stemedix Stem Cell Research and Health Awareness Blog
Stay up to date with the latest developments in stem cell research and treatment. Subscribe to our newsletter.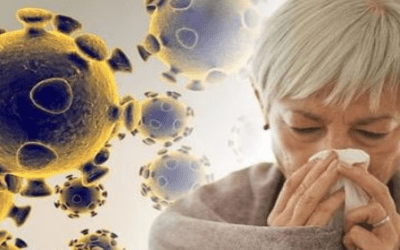 With the most recent outbreak of the coronavirus, Covid-19, researchers have been working tirelessly to find treatments for the pervasive illness. At the time of publishing, there were 60 total cases in the U.S., but that figure will likely jump due to the illness's...
read more