Stemedix Stem Cell Research and Health Awareness Blog
Stay up to date with the latest developments in stem cell research and treatment. Subscribe to our newsletter.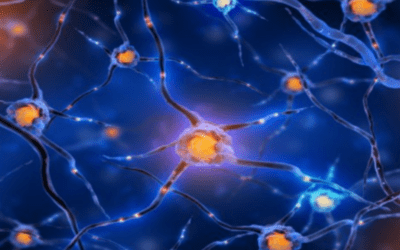 Multiple sclerosis (MS) is a chronic illness that damages nerves in the brain and spinal cord. In this disease, the body's immune system mistakenly targets and attacks the myelin in the central nervous system, or the layer of insulation around the nerves. As the...
read more