Stemedix Stem Cell Research and Health Awareness Blog
Stay up to date with the latest developments in stem cell research and treatment. Subscribe to our newsletter.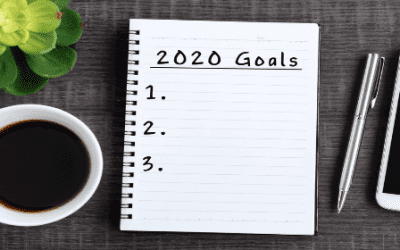 While many of us set New Year's resolutions to eat well, now is about the time when our aspirations start to lose steam. Making resolutions is the easy part, but actually sticking to them can be challenging. Fortunately, there are plenty of ways to maintain your goal...
read more