Stemedix Stem Cell Research and Health Awareness Blog
Stay up to date with the latest developments in stem cell research and treatment. Subscribe to our newsletter.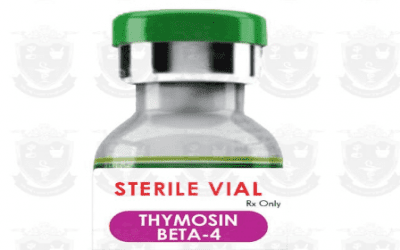 While maintaining proper nutrition is important to powering our bodies and promoting healing, the capabilities of the nutrients we take in through diet can only go so far. To that end, many individuals take supplements on a regular basis. Whether it's to address a...
read more