Stemedix Stem Cell Research and Health Awareness Blog
Stay up to date with the latest developments in stem cell research and treatment. Subscribe to our newsletter.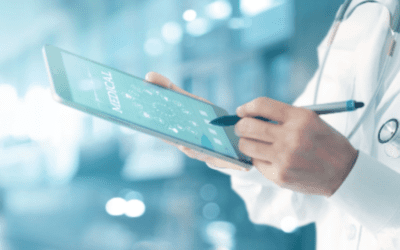 Functional medicine analyzes the entire body and its imbalances or deficiencies which contribute to health issues. Conventional medicine, on the other hand, aims to diagnose specific conditions and treat their symptoms. Every health condition can benefit from...
read more