Stemedix Stem Cell Research and Health Awareness Blog
Stay up to date with the latest developments in stem cell research and treatment. Subscribe to our newsletter.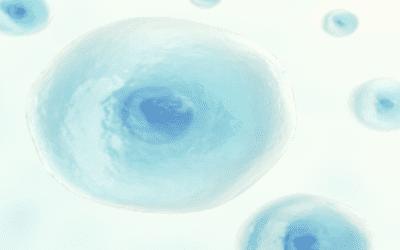 Lupus is a long-term illness which can lead to inflammation and pain in any part of the body. As an autoimmune condition, lupus is characterized by an immune response in which the body mistakenly attacks healthy tissue. Oftentimes, the condition affects the skin and...
read more