Stemedix Stem Cell Research and Health Awareness Blog
Stay up to date with the latest developments in stem cell research and treatment. Subscribe to our newsletter.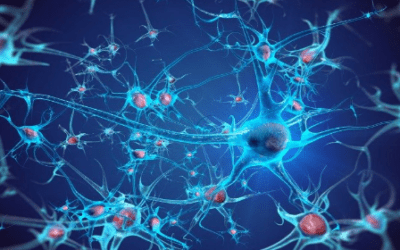 ALS, which stands for amyotrophic lateral sclerosis, is a neurodegenerative disease that has no cure and no substantially effective treatment. Today, there are two drugs available that can slow the progression of ALS— riluzole and edaravone—but these agents may only...
read more