Stemedix Stem Cell Research and Health Awareness Blog
Stay up to date with the latest developments in stem cell research and treatment. Subscribe to our newsletter.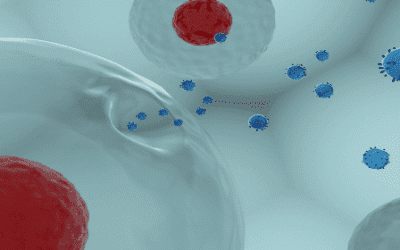 Kidney diseases are among the most expensive and most debilitating diseases. Total costs are in excess of $50 billion a year, with $30 billion spent on people with end-stage renal disease including hemodialysis and kidney transplantation. People with kidney diseases...
read more