Coronavirus (COVID-19) News Articles
Stay up to date with the latest developments in stem cell research for COVID-19.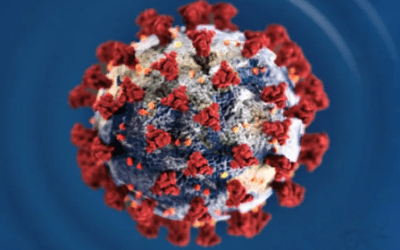 The novel coronavirus, COVID-19, has caused a global pandemic. People who develop symptoms from COVID-19 have fever (99% of people), fatigue (70% of people) and dry cough (59% of people), and shortness of breath (31% of people). A portion of people—about 20%—will...
read more