Stem Cell Therapy in San Jose, Costa Rica
Welcome to San José, Costa Rica! The treatment facility is located in a state of the art, brand new complex located in the District of Escazú in San José. The office has spectacular views of the San Jose foothills and is spacious enough for patients and family members to feel comfortable while receiving treatment. This location allows Stemedix to provide the same quality of care to our patients without having them incur the same costs while also being able to offer enhancement options.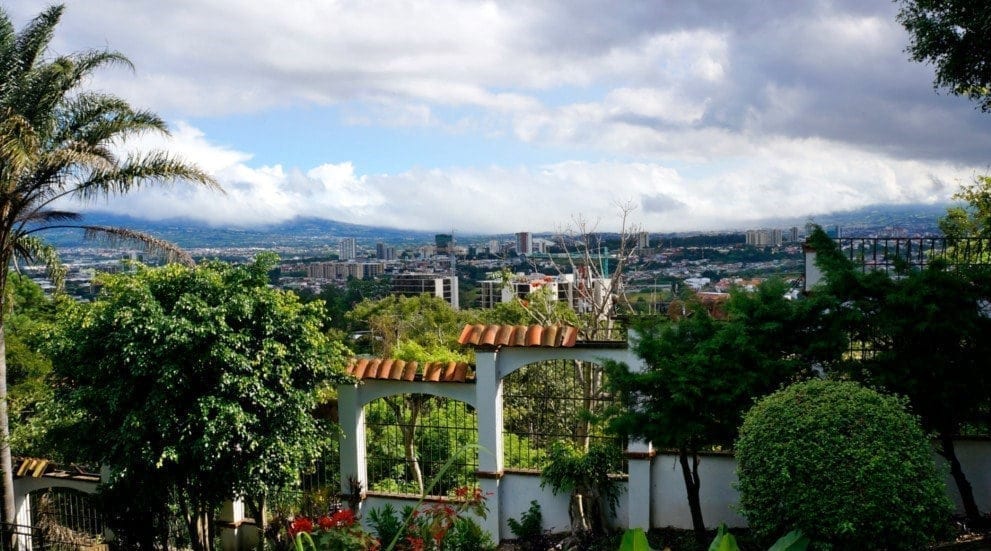 As you arrive in Costa Rica, your high-quality experience with Stemedix begins. You will be picked up from the airport, with your own personal car service and taken to the pre-arranged hotel of your choice within our Escazú location options.

While in Costa Rica, you will be provided with personal car services to and from your Stem Cell Therapy in San Jose, Costa Rica appointments with accommodations fitting your condition needs.
Medical equipment and/or supplies needed during your treatment stay can also be arranged if available. Some can be supplied complimentary, however, in some cases, additional fees may be required. Please let your Care Coordinator know what medical accommodations you may need during your treatment week and we will do our best to meet your medical needs.
Escazú is situated along the slopes of Cerro Escazú and is considered one of the most trendy and upscale suburbs of the San José metropolitan area. The city is located 7.5 miles (12 km) from San José and is a great place to enjoy the same amenities of the larger, busier city, but with a more relaxing feel. In Escazú, you can enjoy the unique atmosphere of Costa Rica with all the modern amenities you could want at your fingertips.
In town, there is a wide variety of little shops, boutiques, cafés, and restaurants. Some popular US chain restaurants are also available dining options. This is also home to the country's largest shopping center, Multiplaza, a two-story mall located within minutes of the Stemedix offered hotels. This is where you can check out the latest fashion, watch a movie, or just walk around the enormous commercial center. Explore the culture of Costa Rica with nearby museums, National Theater, and architectural and historical landmarks. More adventure awaits with available tours, mountain view dining, and waterfall excursions.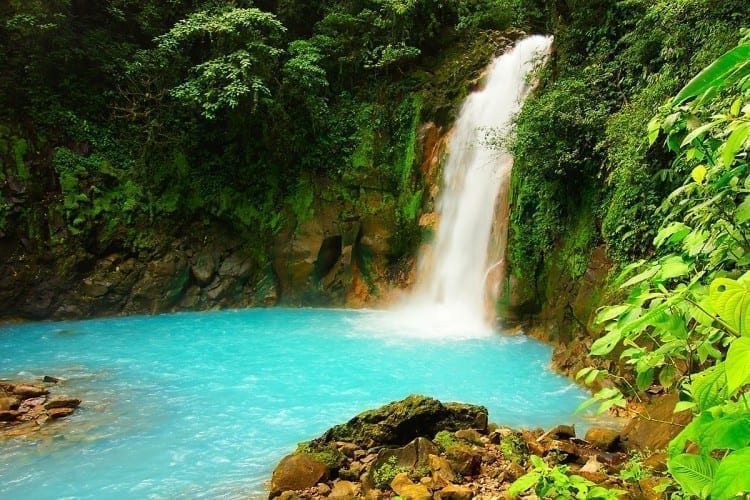 At the beginning of this process and until the very end, Stemedix will be devoted to assisting you through this treatment and experience. It is important to us that you have a positive and relaxed experience while you receive your treatment and rest.